<![if !vml]>

<![endif]>
Below is an example of a high voltage disconnect problem found on a 34 KV Substation. The problem was found at the input to substation from the power company.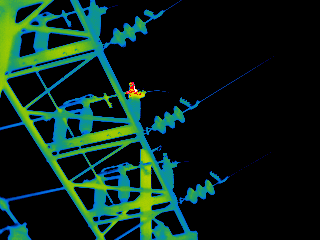 The IR picture above shows a temperature increase of 33 degrees F between the center phase the outside phases.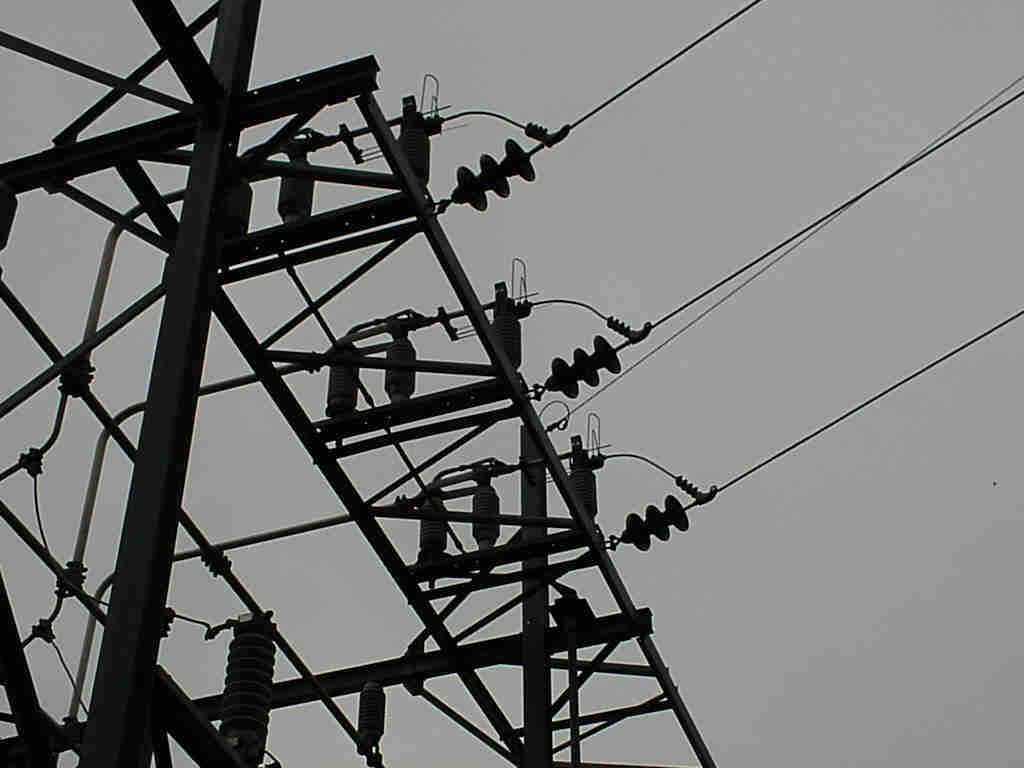 The digital picture above shows the phases of the 34 KV input disconnect switches.
When the center switch was inspected it was found that the connecting blade was not in the forked slot of the switch, and was only touching the ark suppression device above the switch. The problem was corrected. This could have been a total loss of high voltage to the operation. The IR inspection cost was justified with this one anomaly.
This newsletter reinforces that infrared thermography is a vital part of any predictive and proactive maintenance program.